Our Vlog
Are you subscribed to the EMOTA Youtube Channel? Dont miss our regular posts and keep in touch!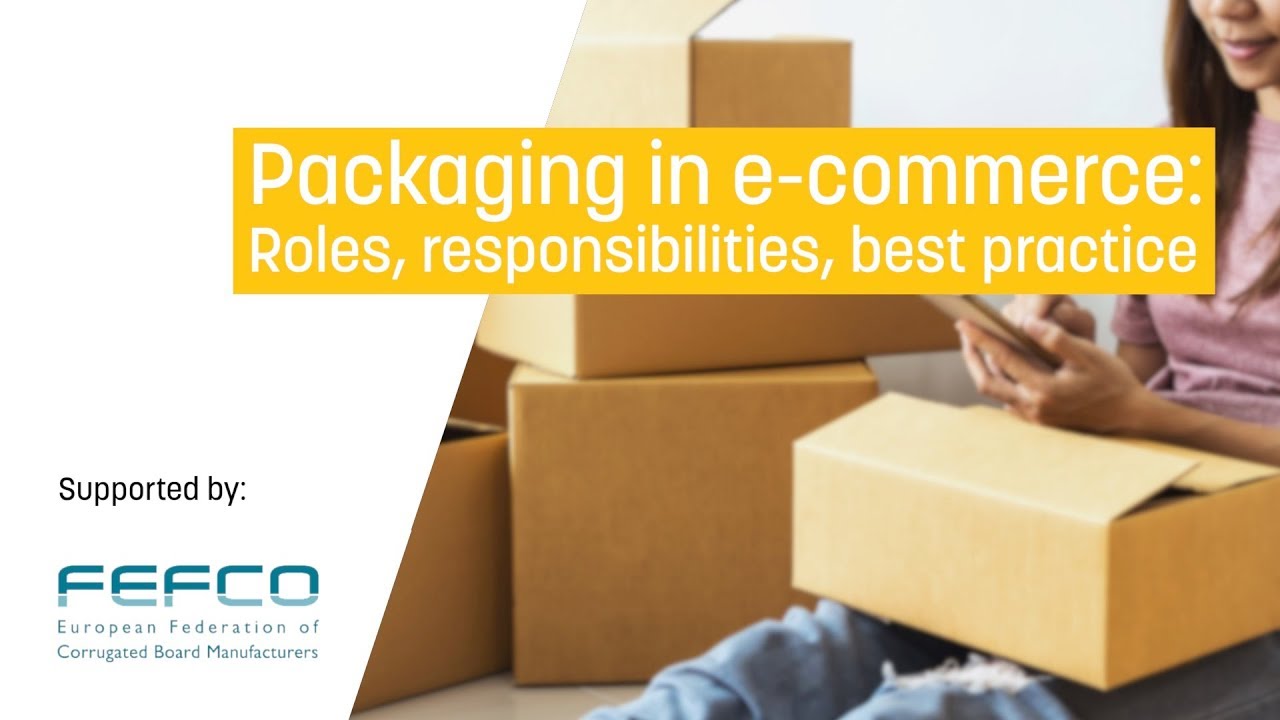 Packaging in eCommerce
On 20, November 2018, EMOTA's Secretary General, Maurits Bruggink, was invited to discuss about "Packaging in eCommerce: Roles, Responsibilities and Best Practice" together with Sarah Nelen, Head of Unit of Waste Management and Secondary Materials at DG ENV at the European Commission, MEP Davor Škrlec and Isabel Rocher, Head of e-commerce Solutions, DS Smith. The debate was organised by EURACTIV.
The importance of Trust in the Data Economy
EMOTA's recently appointed President, Mr. Frederik Palm, spoke at the European Parliament at a High-Level Conference entitled: 'Shaping our digital future – the challenge of the digital revolution', alongside MEPs, the European Commission, the French Minister responsible for digital affairs, and other key stakeholders. During his intervention, Mr. Palm undermined how fundamental trust is to the success of the e-commerce sector and called for retail channel-neutral regulations based on the European Court of Justices' concept of a 'mature consumer', to ensure growth and innovation in a digital society.